Brazier Building Developments


Based on the Central Coast of NSW, Brazier Building Developments is the local expert in new builds and renovations. We're a full service building company in the business of "building dreams", on time and on budget.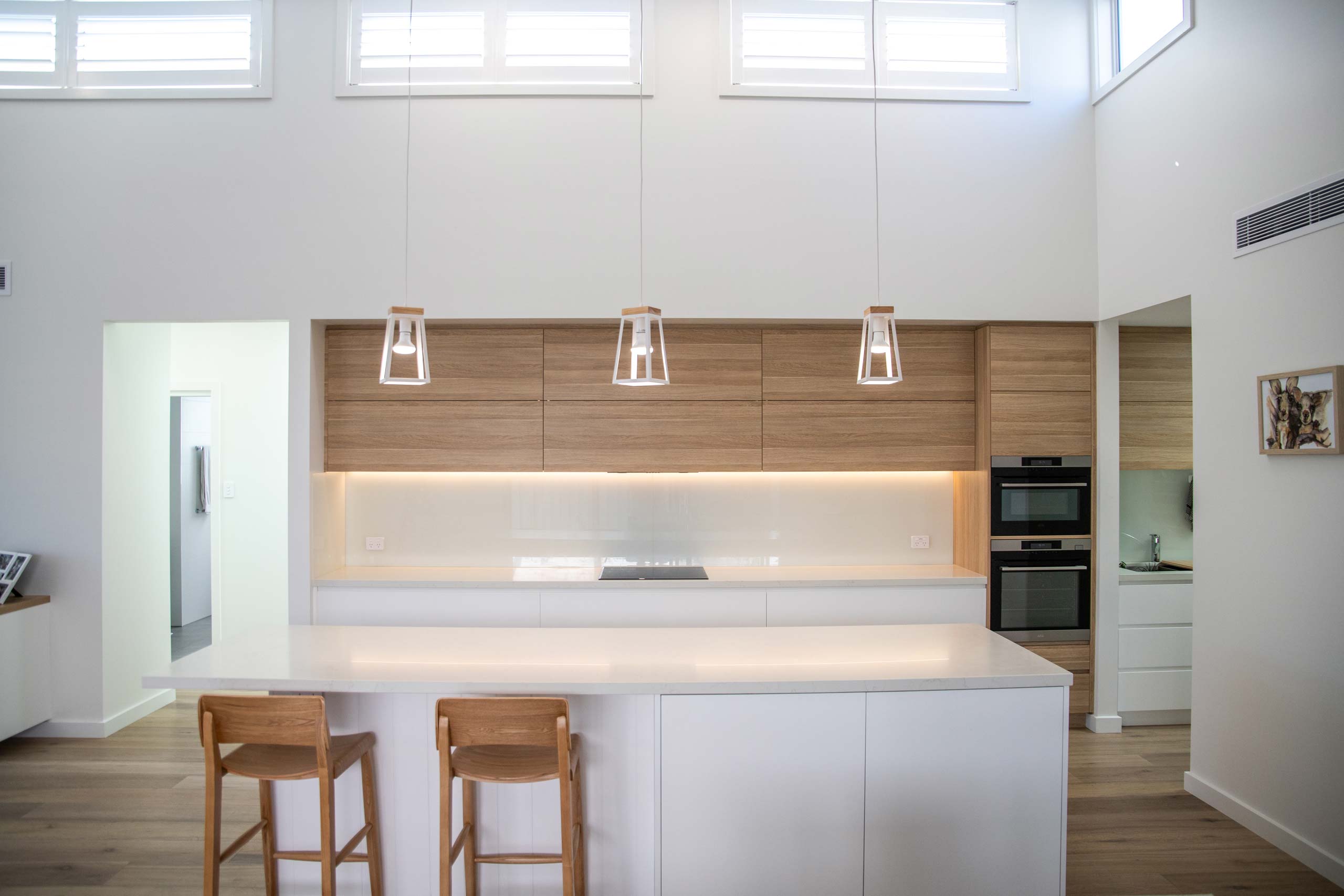 We are a full service builder offering all trades including plumbing, electrical, tiling and more. With Brazier Building Developments having control over every aspect of your building project, ultimately that puts YOU in control.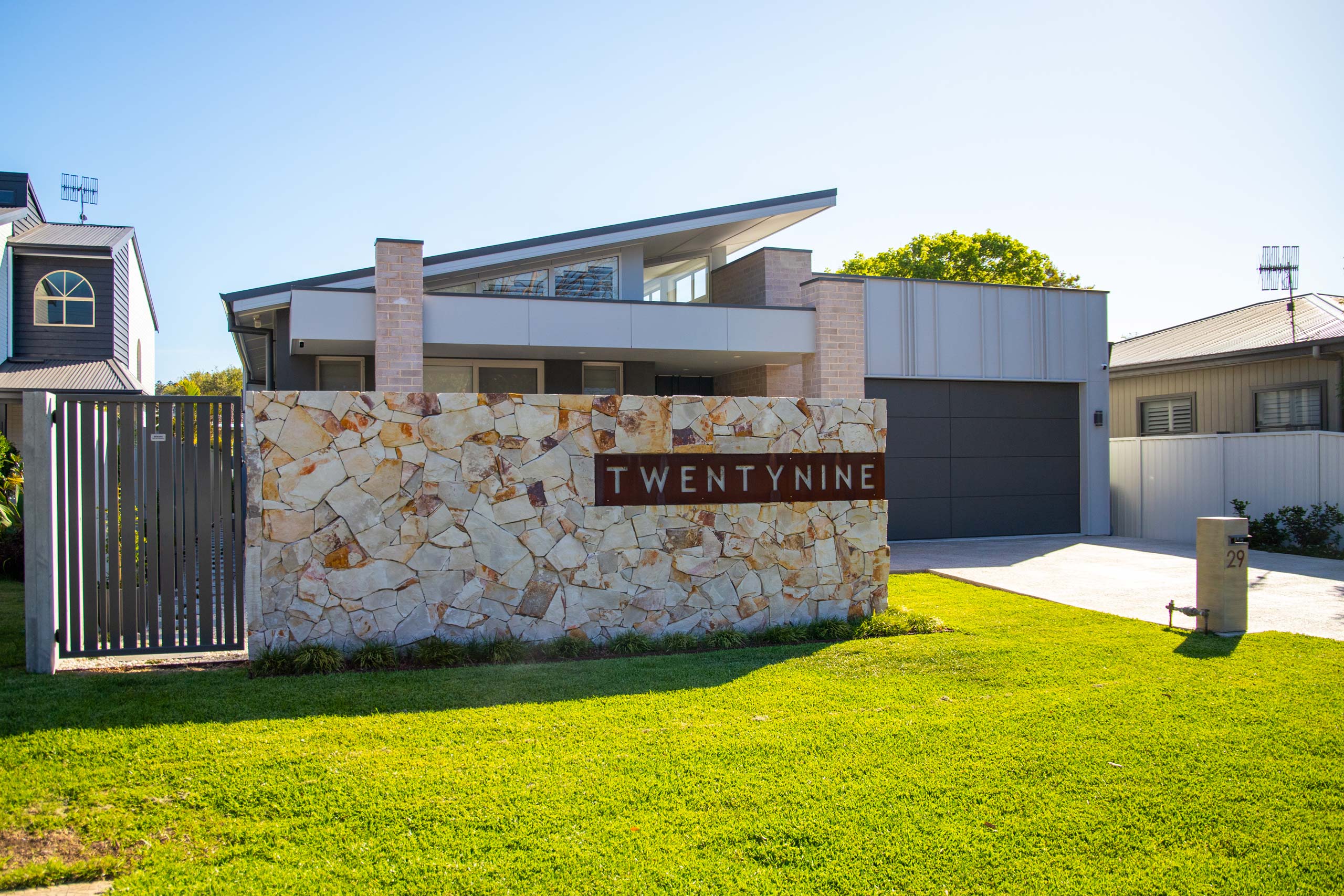 Brazier specialises in stunning coastal homes that embody style, practicality and attention to detail. Whether it's a knock down rebuild or a new site, we work with you to get the best result in the shortest timeframe.
As a full service builder Brazier Building Developments can handle every aspect of your renovation, from asbestos removal to landscaping. Where possible, we can work around you living onsite, saving you thousands in alternate accommodation.

A Brazier Building Developments home embodies style, practicality and attention to detail. Please feel free to look through some of our latest new builds, renovations and developments.
Justin Brazier has a longstanding interest in property development and has helped many clients make a healthy profit from property. There's a lot of scope when it comes to building for return but you must keep a tight
Renovating or enlarging your existing home often seems to make more sense than selling up and moving. After all, the money spent on stamp duty, moving fees and potential rent can be invested into your home. But there can
Building a new home is high on many Australians wish list. And for those lucky enough to live on the stunning Central Coast, there's no better place to build your dream. The main advantage of a new build over renovatin